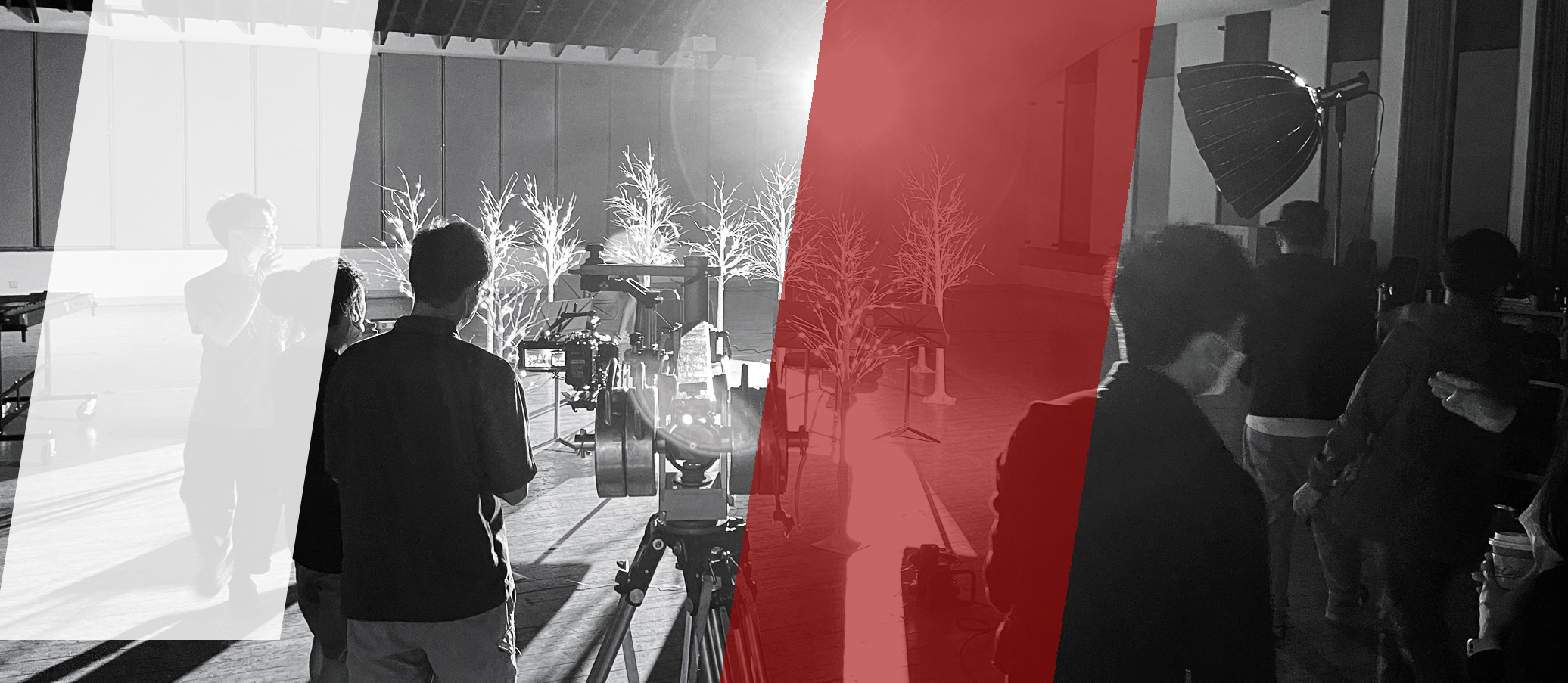 Graduated from Bachelor of Social Sciences in Communication,  Hong Kong Baptist University in 2000. In 2005, Penny started to be a TV Commercial Director.
With the aid of his  humorous  style, the characteristics of client's product have been  shown  and  impressed  the audience.
Ken graduated from Bachelor of Science in Creative Media, City University of Hong Kong in 2008.
He believes in visual, because it can tell stories, it triggers audience sensations, emotions. He loves to find the beauty of objects which can't tell their own story. He loves to go thru a journey with his audience that can only imagine in their dreams……
Orson Chan is a graduate of Poly University, majored in video production of school of Multimedia Design and Technology. He is recognized for his understanding in the fast growing multimedia market, strong sense of humor, concrete storytelling, and the knowledge from his solid production background.
Received Bachelor of Arts in School of Communication in Simon Fraser University in Canada. Over 12 years' experience in media, broadcasting, and advertising industries in Canada and Hong Kong. Leader of creative team in producing TV commercials, corporate videos, government APIs and online promotional videos.
Anthony Chan is an award-winning filmmaker and the holder of Bachelor's degree with honours from the New York Film Academy. Upon his graduation from Los Angeles, he returns to Hong Kong and embarks on a career in the commercial industry. His works include an array of projects, including TV APIs, online promotional videos, and corporate videos; which often carry heavy musical elements……
Received his  Bachelor  of Arts, School of Creative Media, CUHK in 2003. Following graduation, he becomes a cinematographer for over 15 years. In recent years, Advertising Director is the new role of him.
Bun embraces the philosophy of JOY and  believed the mixture of Joy and Creativity can do something great.