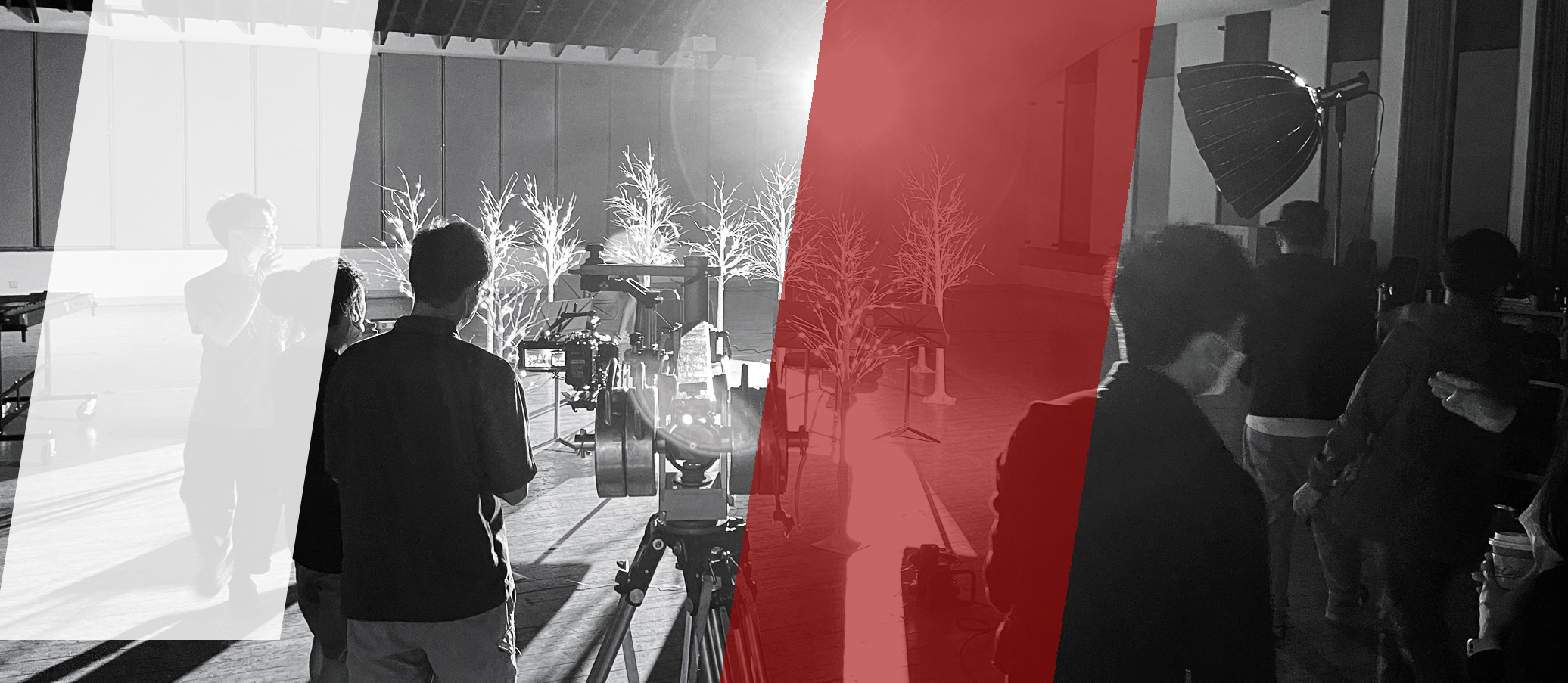 Ken graduated from Bachelor of Science in Creative Media, City University of Hong Kong in 2008.
He believes in visual, because it can tell stories, it triggers audience sensations, emotions. He loves to find the beauty of objects which can't tell their own story. He loves to go thru a journey with his audience that can only imagine in their dreams.
He is good at capturing the details, the texture and the fundamental things of each product.
Everything have their own story and waiting for my exploration.
Telling story in visual is a taste of love