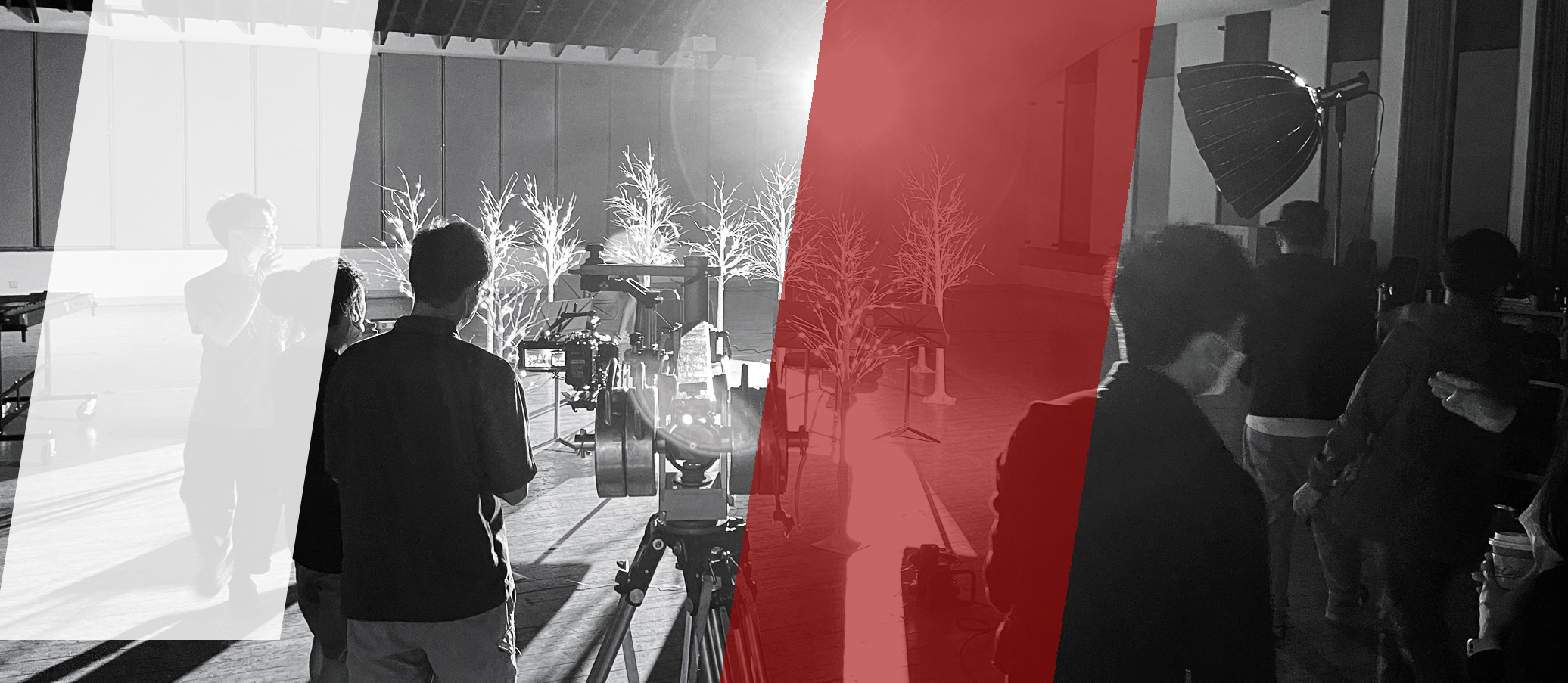 Orson Chan is a graduate of Poly University, majored in video production of school of Multimedia Design and Technology. He is recognized for his understanding in the fast growing multimedia market, strong sense of humor, concrete storytelling, and the knowledge from his solid production background.
He joined COME Production in 2003, one of the best production companies in Hong Kong, for brands like SK II, Pantene, Neutrogena, Ponds, etc. And then he moved to VIS Production, another market leading production house for music video & concert in Hong Kong.
 In 2011, Orson joined Ogle Production Ltd . He has been involved in commercials for Coca Cola , Rexona, Philips, VISA , Fedex, Kjeldsens… and directed commercials for international brands such as Budweiser, Standard Chartered, HSBC , DBS , Dyson . He was also Editor, Associate Producer and Director for hundreds of music videos & commercials , worked with artists like Eason Chan, Sammi Cheng , Grasshopper and Joey Yung .